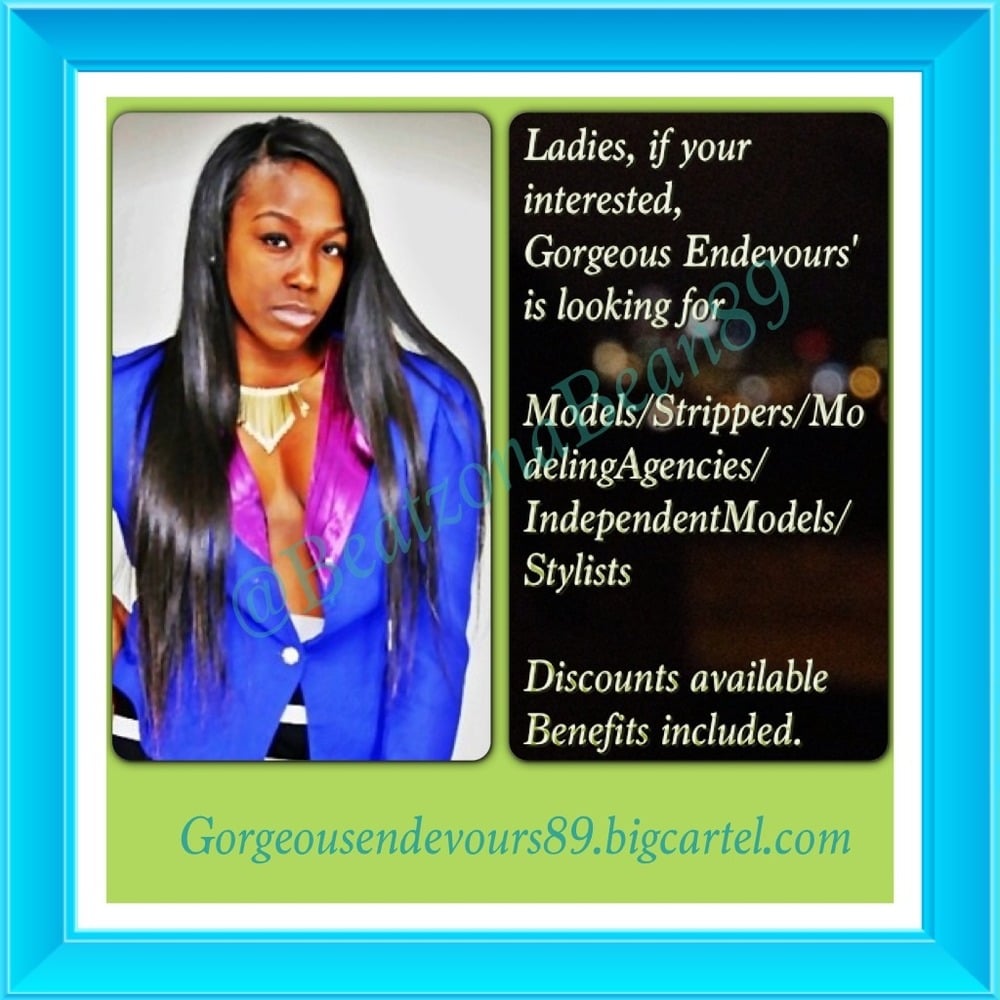 ("ORIGINAL" Bundles prices) - Gorgeous Endevours' Brazilian Hair by the bundle.
$

75.00
---
---
BEAUTY WITH REASON - ORIGINAL PRICE CHECK LIST ---
ANY 3 BUNDLES FOR $275 - ANY 3 BUNDLES FOR $275
Instagram - @GorgeousEndeoursllc (Search #GE89)
Business Email - GEDextensions@gmail.com
Website - gorgeousendevours89.bigcartel.com
100% Brazilian unprocessed cuticle human hair.
This hair can be curled, straightened, bumped.
You can also dye the hair what ever color you may choose.
Use ONLY proper organic treatments using organic/natural hair care products ONLY.
USE ROOM TEMPERATURE WATER TO WASH THE HAIR AND COMB THE CONDITIONER THROUGH OUT THE HAIR.
With the hair being well kept, the hair can last from 6 months to a year depending on how you take care of the hair as well.
No RETURNS/REFUNDS or EXCHANGES! FINAL TO DO GREAT QUALITY!!!